Since breaking into the industry in 2020, Rock Solid Worx limited has been well known for being reliable and accurate in all work completed, also taking on jobs with huge complexities and yet still achieving the best results. I have enjoyed helping clients turn an idea into a work of art improving the visual but also the practical access of their section/work site. 
Professional & Reliable
Digger and concrete services in Hamilton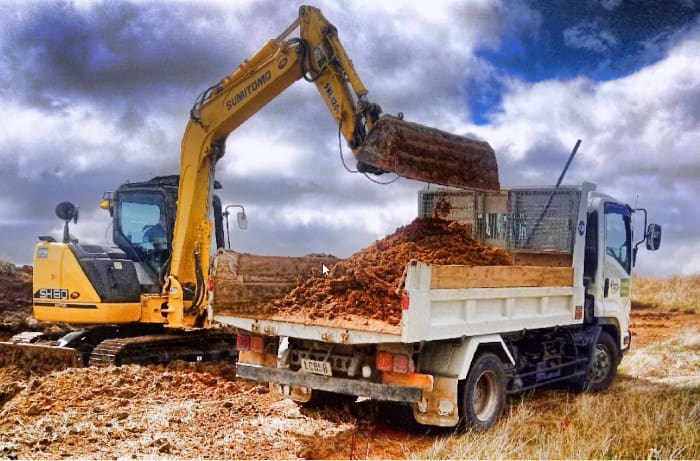 Looking for a reliable partner for all your excavation and concrete needs? Look no further than Rock Solid Worx. With our expertise in both digging and concrete work, we offer comprehensive solutions to meet your project requirements.
When it comes to excavation, our team of skilled operators is equipped with top-of-the-line diggers, ensuring precise and efficient results. Whether it's site preparation, trenching, or land grading, our Digger services provide the foundation for a successful project.
In addition to our exceptional excavation services, we specialise in high-quality concrete work. From foundations and driveways to sidewalks and decorative concrete, our Concrete solutions are designed to withstand the test of time. With meticulous attention to detail and a focus on craftsmanship, we create durable and visually appealing concrete structures that exceed expectations.
For reliable digging services and top-quality concrete work, choose Rock Solid Worx. Contact us today to discuss your project requirements and experience the excellence we bring to every job.
Quality
Our commitment to delivering top-quality earthmoving services is unmatched in the industry.
Reliable and efficient
Our team of experienced professionals is dedicated to providing reliable and efficient earthmoving services that meet your needs and expectations.
Safety
Safety is at the forefront of everything we do. We take every precaution to ensure the safety of our team and your project.
Innovation
We leverage the latest technologies and innovative approaches to deliver earthmoving services that are both effective and efficient.
Samuel Shepherd has worked with JCC Build on a number of jobs to date.  During his time on these jobs he has demonstrated initiative, is punctual, has good work ethic, is a keen problem solver, is keen to be a team player, understands the machines and operates them efficiently, and is trustworthy. We endorse Samuel in his work and recommend him to you
We had Sam from solid earth worx excavate and complete a sand pad on a addition/renovation project with tight access and many obstacles such as in ground services and an existing building to work against, Sam tackled the job with ease. We have since engaged sam to complete two more jobs and found him to be a highly skilled machine operator with great communication and punctuality. thanks again for you help Sam ! Looking forward to working with you again in the future !
I found Sam to be a very good operator and was a good listener. He was able to create my vision. For this I say thank you Sam from Rock Solid Worx
Needed a pool site dug out with complex instructions. Sam did a great job, lazer lined it, made sure it was level, provided the sand, move the dirt off the property all in one day.
CLIENTS
We have worked with high-profile national brands, as well as a variety of smaller niche businesses from a diverse range of industries,. Here is just a few of our valued customers.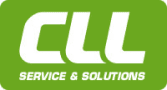 Contact Us
Get a Quote
We're here to help and answer any questions you might have. Get in touch with us by filling in the form so we would know how we could best help you. We look forward to hearing from you!